Do you need special products for your vulva?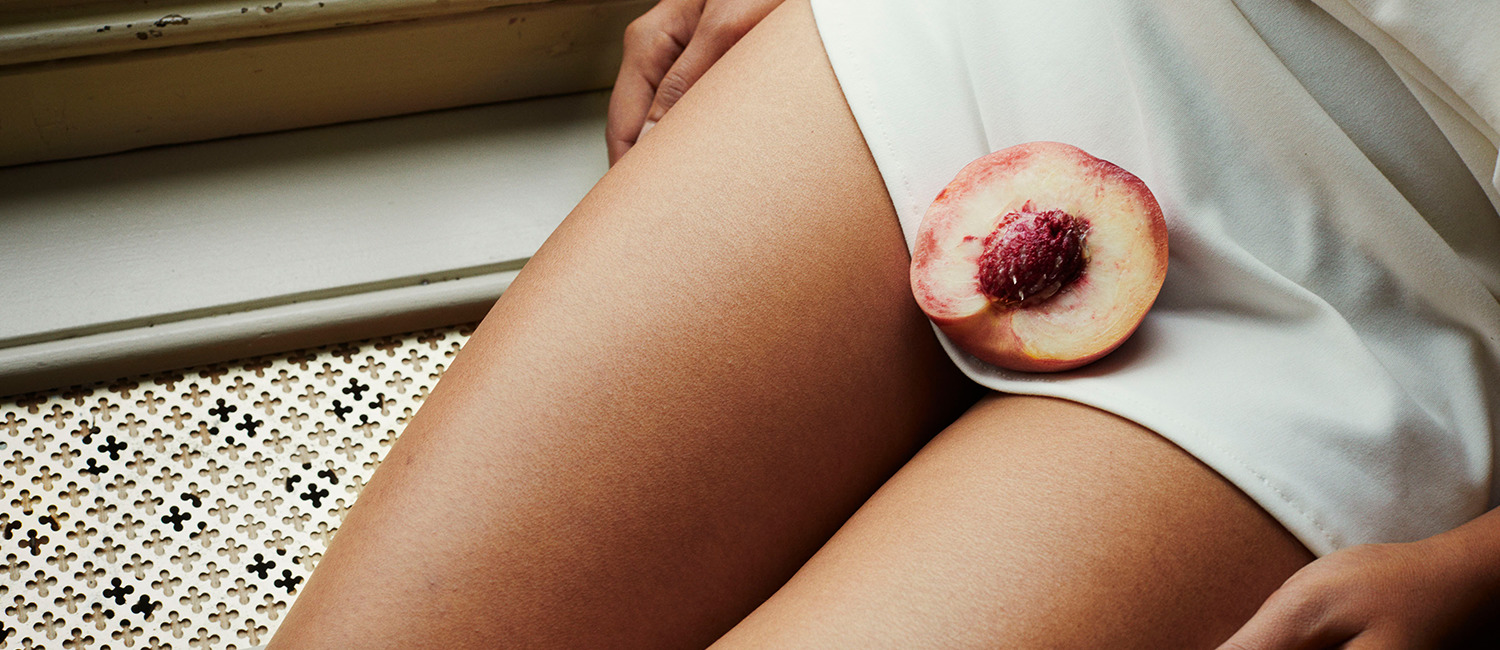 Even if you already have a hygiene routine that works well for you, you might be curious about the different ways to care for your vulva.
Questions from, "Is it OK to use normal soap and water down there?" to "Which areas of my vulva should I wash?" are common. 
Your vulva is unique, and so is the way you'll look after it. You might not want or need any 'special' care for it at all. But say you're sporty, and are looking for something to handle the sweat around your V-zone that won't mess with your natural pH. Or on busier days, you want something that'll give you a quick freshen up without having to wash. 
Our V-Care™  washes, wipes and liners should be treated like anything else in your bathroom: the shampoo that suits your hair-type, the toothpaste that makes your teeth feel squeaky clean, or the moisturiser that best nourishes your skin. 
Intimate Wash Gel vs normal soap
You should only ever clean your vulva (the external genitalia), because washing your vagina (internal) can upset your pH balance and levels of good bacteria, making you more prone to infection.  If you've found that normal soaps and shower gels have made your vulva and surrounding skin itchy, dry or irritated, it might be worth trying out products that have been made for more sensitive areas of your body.
Our PureSensitive™ Wash Gel is gentle enough for cleaning without making you dry or itchy, plus it supports your vulva's natural pH, so you'll feel fresh and clean after your shower.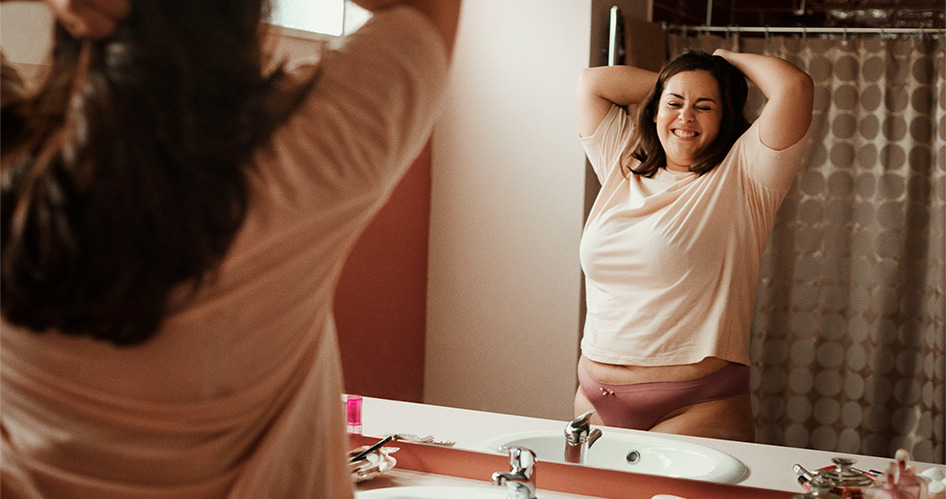 Our PureSensitive™ Wipes are perfect for the times you want to give your vulva a freshen-up without washing. They're especially handy for festivals, after you've done sport or if you've just had sex. And if you're on your period, you can have a quick clean up during bathroom trips, without needing any water. Our pack is a handy size to keep in your bag when you're on the go.
Discharge is healthy, and normal. If you find on some days you're a little damp, our PureSensitive™ Liners can come in handy. They absorb moisture and allow your skin to breathe, so they're ideal if you have occasional spotting, or for times when discharge is heavier in your cycle.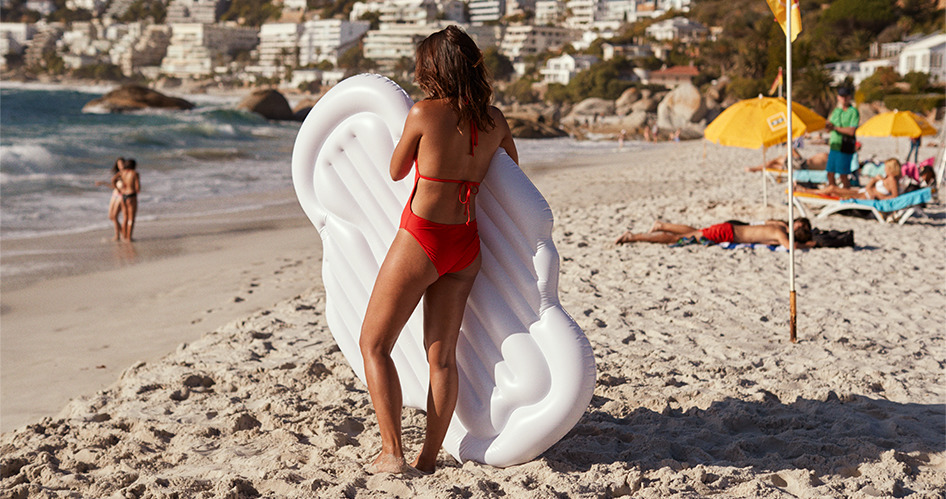 You might have irregular periods or spotting if you've recently started your periods. This is totally normal, but can mean you're sometimes unprepared. Popping some of our PureSensitive™ Liners into your bag means you'll have something handy until you can get a pad.
After exercising, jumping into the shower might not always be an option. Our PureSensitive™ Wipes are perfect for times like this, when you might want a quick freshen up.
If you'd like something to deal with any dampness in your underwear, or to keep you feeling comfy when you're running around, our PureSensitive™ Liners are always a good call. 
If you wax or shave your pubic hair
Hair removal can cause skin to become sensitive, dry or irritated. Our PureSensitive™ Wash Gel doesn't contain any common allergens*, dyes or fragrances so you'll feel clean and fresh every day. Regular, gentle exfoliation during shower time and moisturisation afterwards will help keep your skin smooth and make you less likely to get ingrown hairs.
*allergens from the list of 26 EU regulated allergens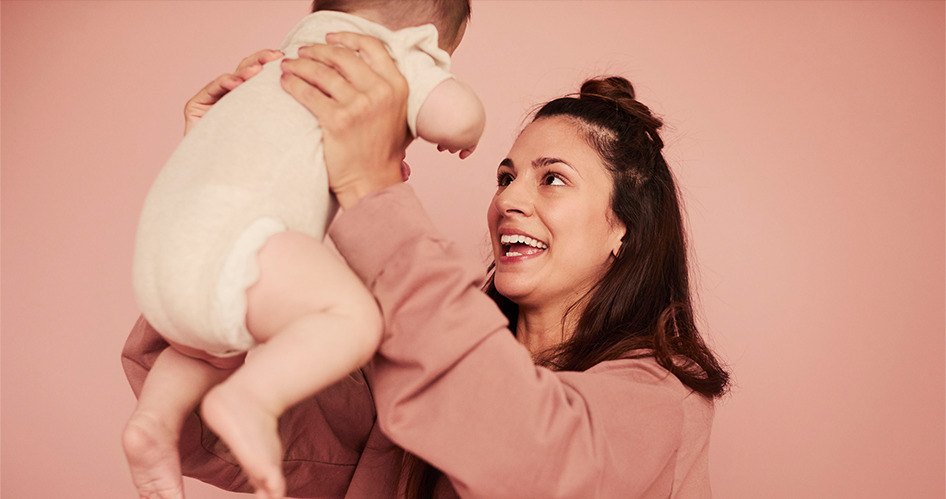 If you've given birth vaginally your vulva and surrounding area might be tender or inflamed. Our PureSensitive™ Wash Gel gently cleanses your skin in the shower or bath and helps to minimise the risk of skin irritation.
When your periods return, they might be irregular. Our PureSensitive™ Liners are great for discharge or occasional spotting, until your cycle settles down. And our PureSensitive™ Wipes will also mean you can give your vulva a quick clean when you go to the bathroom.
All our products work in harmony with your body, whatever your lifestyle or stage of life. For more information on our Bodyform PureSensitive™range, plus specific products to suit you, see "Everything You Need To Know about V-Care™".