Celebrating fearless women everywhere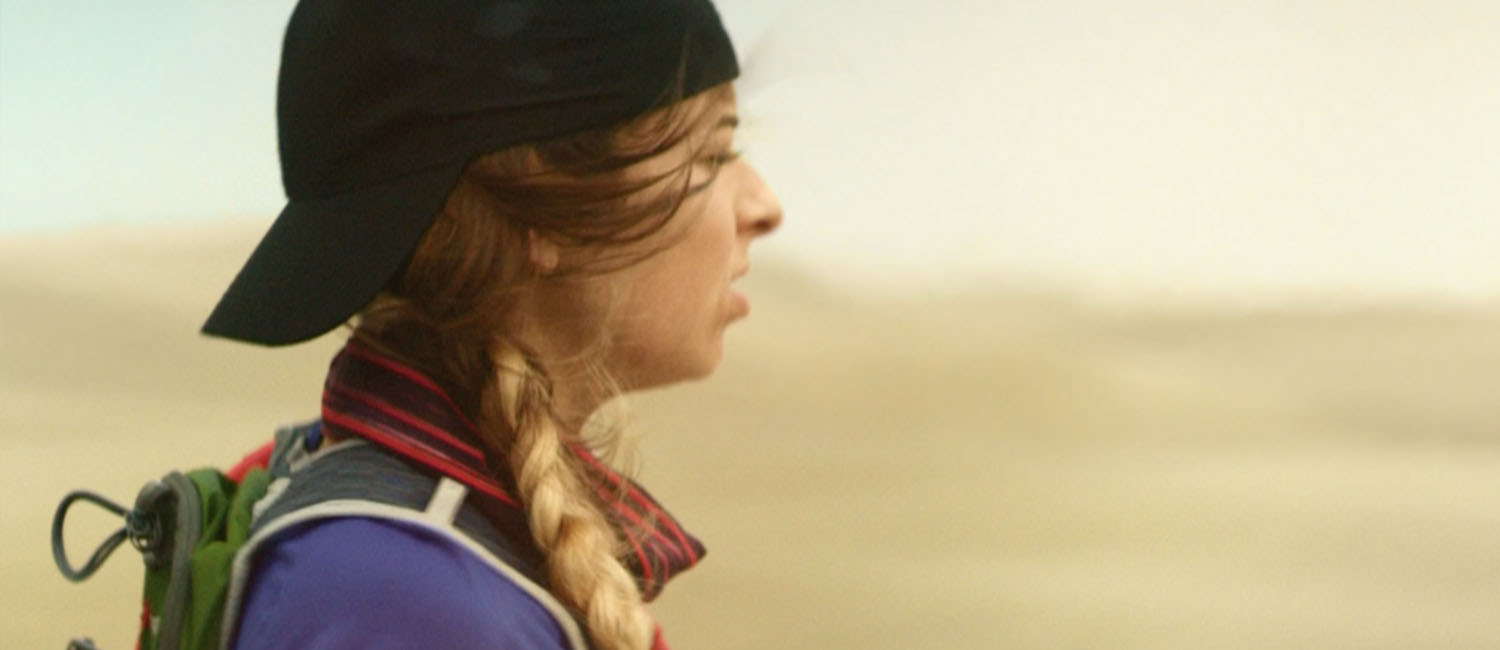 Introducing our ambassadors
What gives you the confidence to live a fearless life? We're working with inspiring women to help us answer that question. They show us that when you rise above self-doubt, nothing can hold you back.
Including Lindy hopper Camilla Jarlett, marine biologist Erika Gress and maritime officer Lonne van den Kieboom, they're all passionate about what they do. Even when they experience fear or come up against a hurdle, these women focus on rising to the challenge and never giving up. 
As Rebecca Watson, ultra marathon runner and another of our ambassadors says:
Fear stops a lot of people from doing certain things. If we're more fearless, we'll all be more adventurous, have more life experiences and more stories to tell.
We know that when women are comfortable, they're more confident. That's why our period products offer the best protection against leaks. And our daily care products ensure a super-fresh feeling, whatever the time of month. Because every woman deserves to live a fearless life.
Up to 10 hours protection
Go the distance feeling fresh and protected
Breathable, like cotton underwear
Ultra thin, ultra effective
Learn more about our new innovations