What Is Postpartum Depression?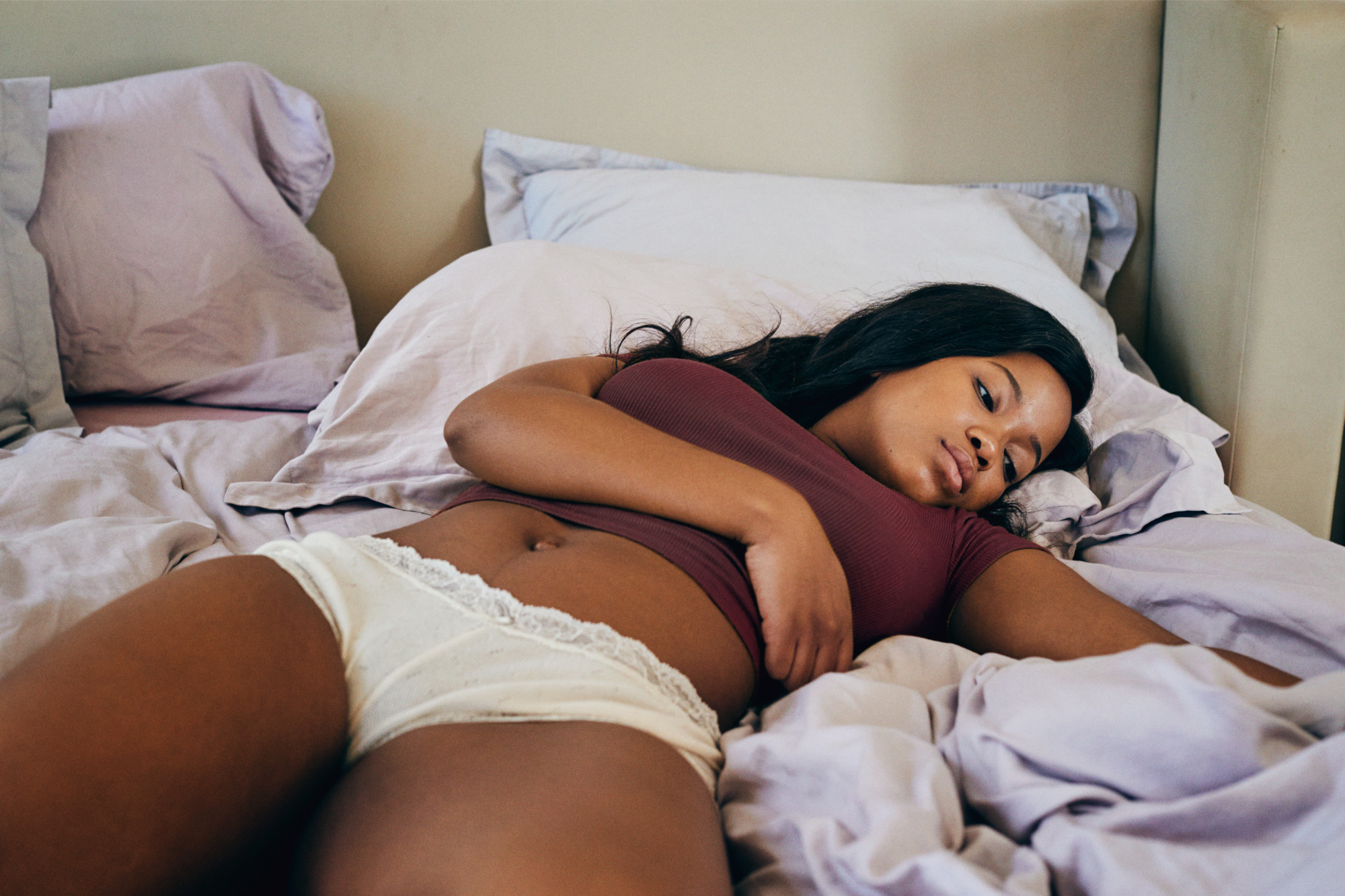 More parents are dealing with postpartum mental health issues than you think.
When you have a baby, there's an expectation that despite the pain of childbirth, the tiredness, the night feeds and the screaming newborn, it's all worth it in the end. You receive cards congratulating you on your "new bundle of joy", as your friends and family coo that you must be the happiest parents in the world. And that may well be true, but what if that doesn't tell the whole story?
Experts estimate that around 80% of new mothers experience mood swings and weepiness in the first few weeks after giving birth
[1]
.  It is sometimes put down as "oh it's just hormones" or "a case of the baby blues". For most women, this is a normal period of adjustment that resolves itself with a little bit of time. 
While the majority of women experience these mood changes, around 15% to 20% go through more serious symptoms of anxiety or depression
[2]
. Going through postpartum depression can feel like the loneliest thing in the world at a time when you're expected to be glowing with motherhood, which can make your mental wellbeing even harder to manage. With support and care from both healthcare professionals and your loved ones around you, you can and will fully recover. The most important thing is to not suffer in silence, and ask for help when you need it. 
Who can get postpartum depression?
What are the symptoms of postnatal depression?
One of the reasons that it can be tricky to work out if you're suffering with postnatal depression is that the symptoms are different for every person. They can also start at any time, even during pregnancy and up to a year after giving birth. Symptoms might include:
Feelings of anger or irritability
Lack of interest in the baby
Appetite and sleep disturbance
Crying and sadness
Feelings of guilt, shame or hopelessness
Loss of interest, joy or pleasure in things you used to enjoy
Possible thoughts of harming the baby or yourself
What are postpartum mental health disorders?
Though postpartum depression is the most common mental health concern that we might hear about, there are actually a range of mental health disorders that parents can experience. It might look like anxiety, obsessive symptoms, PTDS, bipolar mood disorders or even postpartum psychosis, which is an extremely rare condition that only occurs in 1 to 2 out of every 1,000 deliveries
[4]
.
If you'd like more information about the various postpartum mental health disorders, then
Postpartum Support International
has detailed resources and information about how to access help.
Why is it so hard to admit you're struggling postpartum
With so much change happening all at once, it can be difficult to even catch your breath. That's why many parents might not recognise the symptoms of postpartum mental health disorders straight away. It's easy to dismiss feelings of tiredness and being overwhelmed as simply a result of  adjusting to being a parent. But you know yourself better than anybody else, so if you feel like something isn't right then trust yourself.
Some people may be afraid to speak out, as they don't want to be seen as complaining, or for others to think that they can't handle life with a newborn. You don't have to feel ashamed or embarrassed – you're not going to be labelled as a bad parent or have your children taken away if you ask for support. In the same way that you would tell your doctor if you had concerns about how your body is healing after giving birth, it's absolutely fine to seek help for your mind. Postpartum is a medical condition that can be treated, you're not a failure and it's definitely not your fault.
Postpartum recovery and treatment
The good news is that postpartum depression is treatable, and there is lots of help available, meaning that with a little bit of time you'll feel a lot better. The first and most important step is reaching out to a medical professional about how you're feeling, whether that's your GP, a midwife or even an emergency support line.
There are a variety of ways to treat postpartum depression, including talking therapy or counselling, social support, practising self-care and treating the symptoms through medication. You can access help through phone helplines, online services, and support groups where people will understand what you're going through, not pass judgement and instead offer support.
Sometimes the smallest things can make the biggest difference. Self-care for new parents might mean just getting a couple of hours' rest, eating well, and finding time for your personal needs like getting some gentle exercise. Help from others to look after your baby and any other children can help you have space to properly relax, enjoy time with your loved ones and recharge.
Postpartum mental health can be challenging, but remember that you don't have to go through it alone. With the right support, you will find a way feel better and navigate the ups and downs of life as a parent.
If you'd like to learn more about what can happen after giving birth, read our articles on discharge after giving birth, and when to expect your first period after pregnancy.