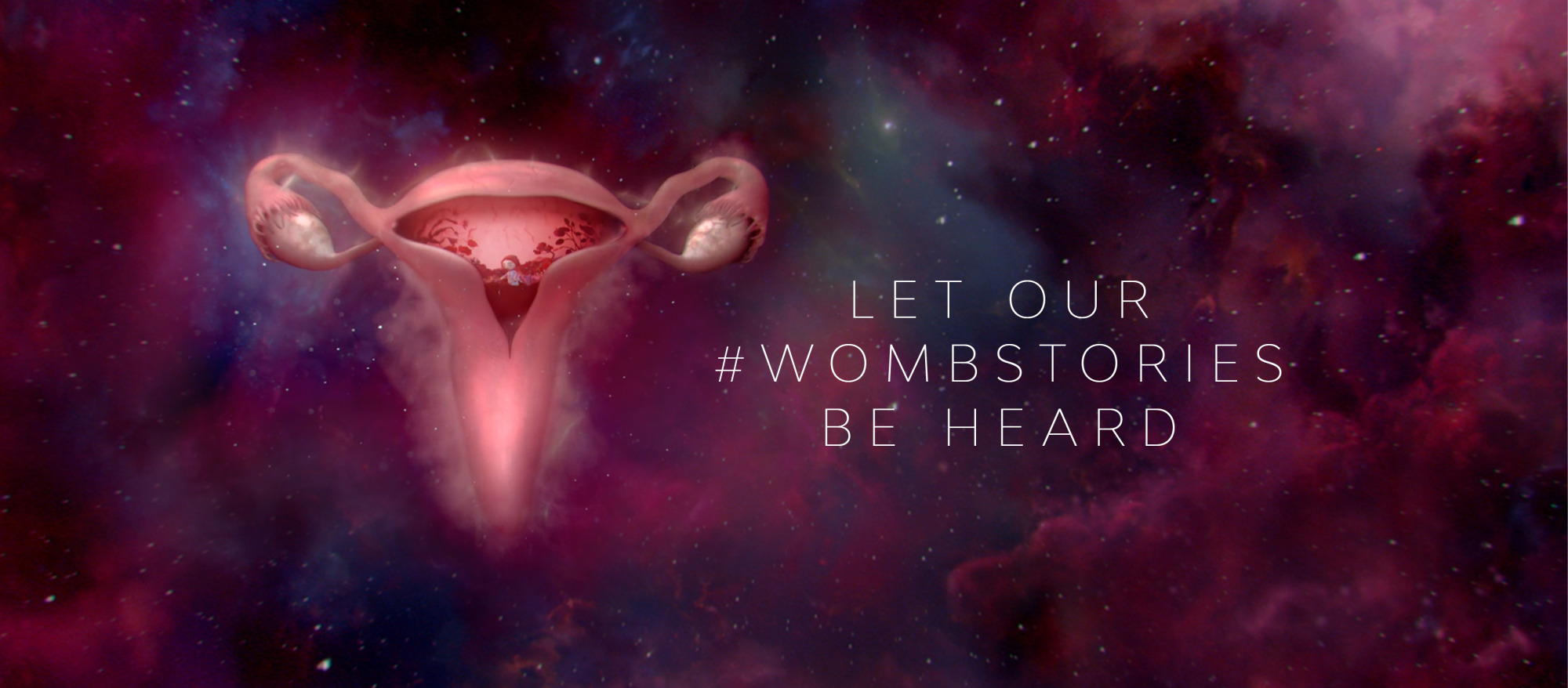 Click on your product below and leave your review!
WE HOPE YOU ENJOYED PUTTING BODYFORM TO THE TEST!
Whether you put it to the test while surviving a long day at the office, or training for a Tough Mudder, tell us how you got on by leaving a review below.