'Whooah Bodyform' is back!
Whooah! Bodyform is 40! And to celebrate we're throwing it back to the 80s to relive the nostalgia-soaked and utterly iconic 'Whooah Bodyform' advert. Have we really been singing it for all that time? It would seem so…
The original track has been re-recorded by singing sensation and Queen of pop, Ella Henderson, and has been re-mastered with a modern twist, designed to empower and energise a new generation across the nation.
Uplifting and designed to make you 'Whooah' at the top of your lungs, the high-energy anthem is giving powerful feels.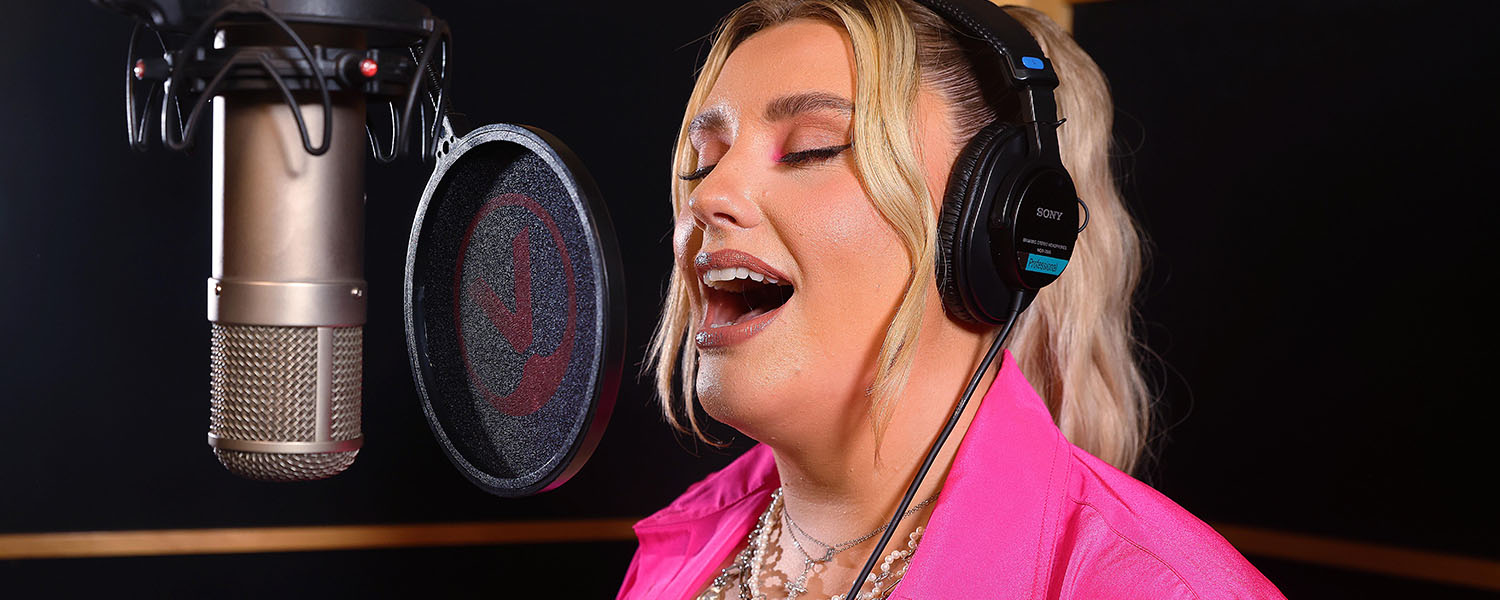 Ella Henderson: The Voice of Empowerment
International popstar, Ella Henderson, first dazzled the world back in 2012 and has been topping the charts ever since. She's now joined forces with Bodyform to help spread the word about our global initiative to improve intimate well-being for women+ everywhere.
Go Behind the Scenes
Check out the exclusive, behind-the-scenes video of Ella creating the 'Whooah Bodyform' track, complete with a heartwarming surprise visit from the original ad's singer Stevie Lange, who coincidentally was once Ella's vocal coach!