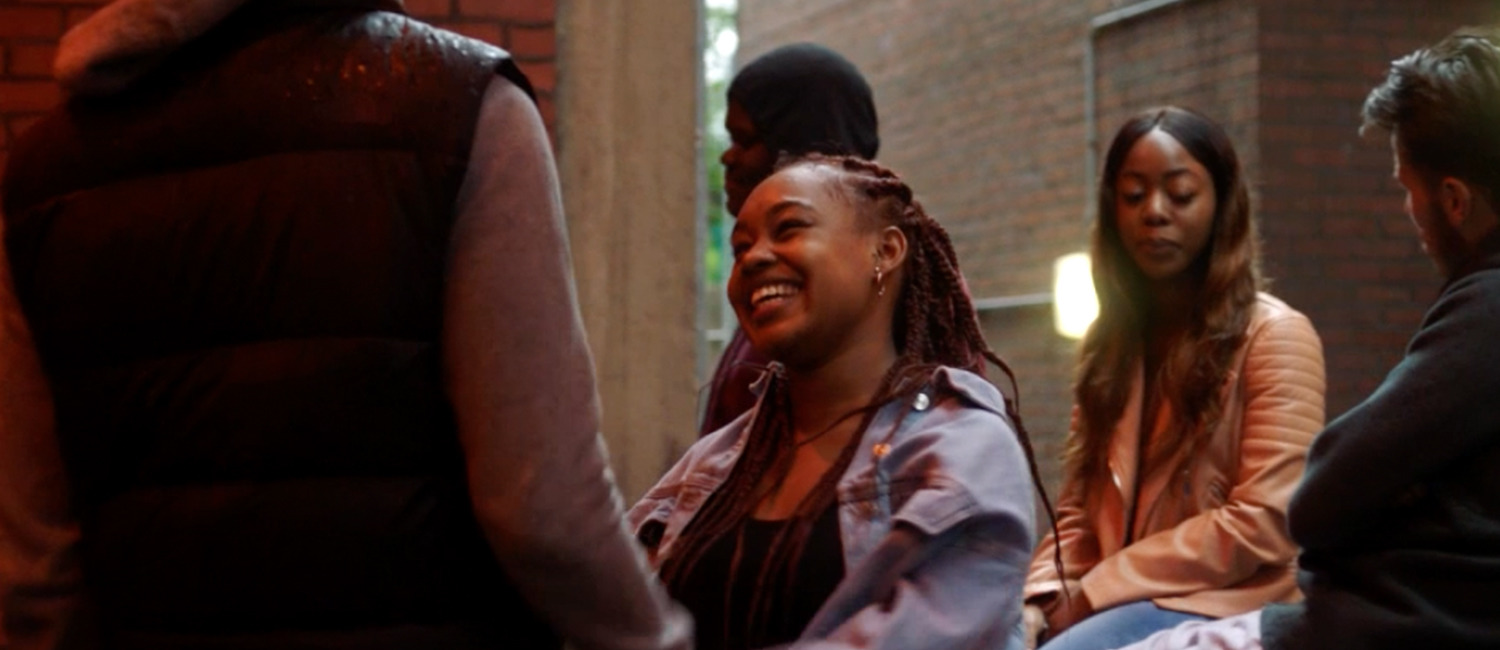 Short films that give periods more screen time
When was the last time you saw a strong female character change her tampon on TV?
Periods are a completely normal part of life, but they're rarely shown in mainstream culture. Our #BloodNormal campaign tackled this issue head on with a film that sought to rid periods of the stigma that still surrounds them. However, to continue making an impact and really bring periods into mainstream conversation, we knew we needed help from voices other than our own. 
That's why we launched a bursary, to give independent filmmakers an opportunity to create their own content that further helps to normalise periods. Entrants were asked to use our film as inspiration and if chosen, they'd received the money to create their film.
It's with great pride that we present the work of our 3 winning filmmakers, all of which go a long way in challenging period taboos.
Mothering by Lucy Bridger (Nice Shirt Films)
In this short film, a child gets her period in her new foster home and is comforted by the resident grandmother. The judges felt that it's an authentic and beautifully-realised story that portrays raw humanity and sisterhood. The film also won the 2018 Edgeware Award for Best British Short.
Blud by Stroma Cairns (Pretty Bird)
This film features lads who swing into a convenience store and have no qualms about buying a pack of pads. The judges loved its simple reference to periods and the way it pushes boundaries and portrays how things should be.
Spring Fever by By Anna Snowball (Glow Films)
This documentary gives us a glimpse into the 'period workshops' within the Dutch curriculum, where children can ask any questions about puberty and menstruation in an open and safe space. The judges loved the great message of this film, as well as the cultural diversity it brings to the table.
Of girls would rather be bullied at school than talk to their parents about periods
Of women would rather ask their boss for a pay rise than admit they are on their period
Of people feel a girl's confidence is at risk if periods aren't discussed openly
Why is #BloodNormal important?
For years, pop culture has shaped society's attitudes and beliefs. But when periods are utterly invisible in popular films and TV shows, it makes them seem everything but normal, resulting in a toxic shame that's damaging to young women.