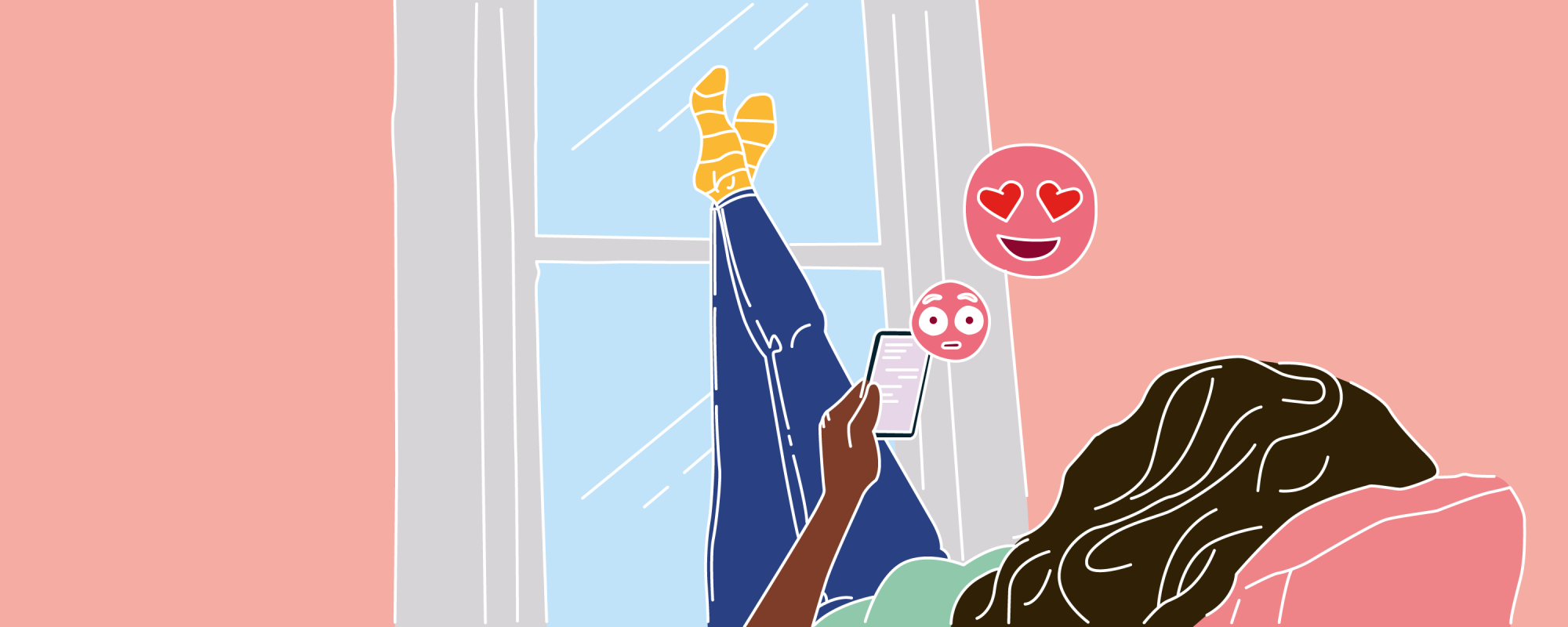 What are period trackers and should you use them?
Ever wondered whether your period is starting, or if it's just discharge? Though periods usually arrive once a month, predicting the exact date, flow and the accompanying symptoms can be tricky sometimes. That's where period trackers come in.
Period tracking apps offer insight into your monthly cycle and can help you get to know your body better. It also suggests when you're likely to be most fertile. Some of the most frequently-used period tracking apps are Clue, Cycles and Period Diary.
Period tracker or calculator?
You may have also heard about period calculators. So, what's the difference? While a period calculator can give you the estimated starting dates for your next 12 periods, a period tracker lets you log details of your cycle and analyses them for the long-term, providing you with health alerts on late or upcoming periods as well as a full ovulation calendar. With that said, because all cycles are different and unique in their own ways, no period tracker nor calculator will be completely accurate or reliable, especially for women with irregular periods. Nevertheless, knowing how your cycle works and learning about what's normal for your body can help you feel more confident.
How do period trackers work?
When you open a period tracking app, you will be prompted to enter some information about your cycle, including the starting date of your last period, the average length of your cycle, and how long your period usually lasts. If you don't know the answer to these questions — don't worry, simply state that and they will give you a default number based on global averages. Letting the app have this information allows it to predict when your next period will start, when your most fertile days are and what symptoms and emotions you're likely to experience.
To help the app obtain more information about your wellness, you can also log your emotions, amount of flow, sleep hours and energy levels for each day to help the app get "smarter" and understand you better. This is also why tracking regularly and carefully will help you receive more accurate results — the more information the app has about your cycle and the longer it gets to know you, the more effective its predictions will be.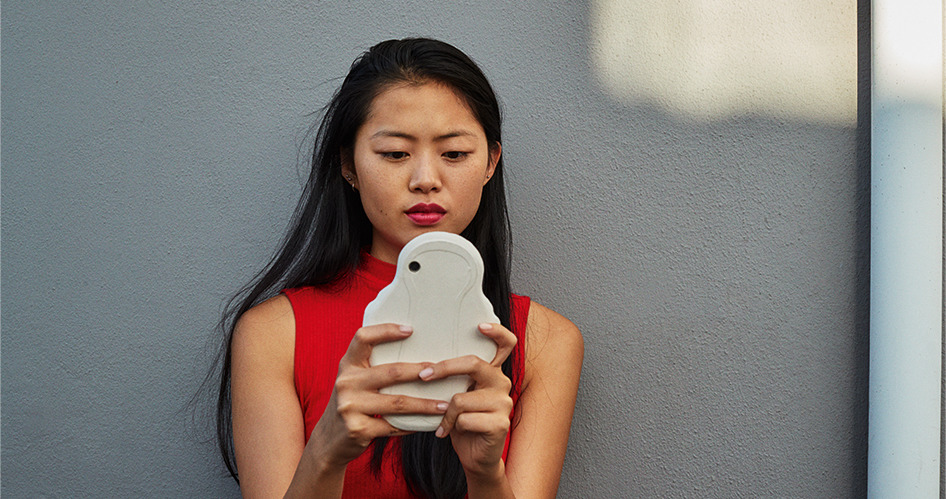 To make the most of period tracking apps, you can set up reminders and notifications according to your preferences. This is a great way to keep up with important matters, like upcoming premenstrual syndrome (PMS). 
Some of the things you can ask the apps to notify you on are:
• When your period is about to come
• Late period
• When you're about to be most fertile
• Ovulation days
• When you're likely to experience PMS
• Best times to get a breast self-exam
• Reminders to take the pill or use birth control rings/patches
You can pick the time and day(s) you'd like to receive your notifications too.
Talking about your period to other people may not always be easy. That's why some period tracking apps also offer a great community of other like-minded people that you can connect with. Within the apps, you can find various discussion groups covering different period-related topics, from fertility to how to insert a tampon. Inside the groups, you can ask questions anonymously, engage with other fellow users and bond with people who may be having similar experiences as you. While you don't have to join these discussion groups, it's always nice to know that support from thousands of other like-minded people is just one tap away.
It's worth noting that while period tracking apps can be helpful in many ways, they are never 100% accurate and therefore should only be used for making light decisions. Because the human body is often unpredictable and everyone's cycle is unique, a period tracker app can never tell you with 100% certainty which days you don't have to worry about getting pregnant, for example. Due to its inability to predict the unpredictable, it's also worthwhile to remember not to be alarmed by the notifications the app may give you.
Sometimes, it's normal for periods to be irregular. This usually happens if you:
• Have just had a miscarriage, abortion, or went through childbirth
However, if you notice any changes to your usual cycle such as bleeding/light "spotting" between periods, heavy bleeding or missing a period and none of the above apply to you, consider reporting your symptoms to a doctor.
All in all, period trackers are great tools to help you get to know your body and yourself better — bringing greater peace of mind and opening up an extra level of comfort. So if you're curious about what it can do, go and try one out for yourself.