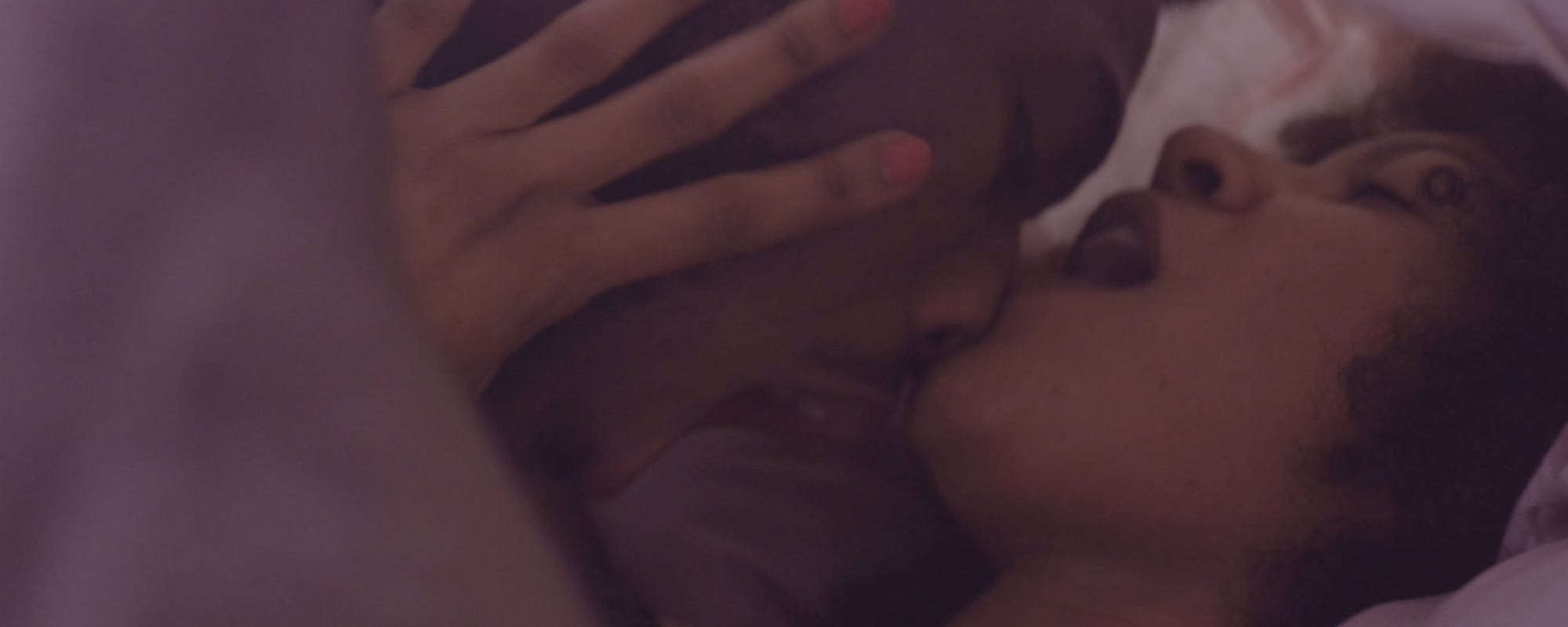 Even my mother makes me feel guilty for not wanting children
Fewer people are having babies
Once upon a time, our wombs were only ever meant to be little nests for babies. Life followed a linear pattern: get married, move in together, have children. But that just isn't the case anymore. Today, more and more women and couples are opting out of parenthood [1]. Of course, plenty of people are still having babies, but it isn't an integral part of life for everyone anymore.
Living child free – the stigma
Whatever their reasons for living child-free, everyone should be able to make that choice without fear of being judged. But there's still a stigma, and a lot of the time they're met with confusion and disbelief.
As one woman put it, "Some friends think my cat is a replacement for not having children - one even refers to her as my 'fur baby'. I do love my cat, but that is all she is to me."
Women are called selfish or shallow, immature or unhappy, and told that they will be unfulfilled without children. Or they're told that they will change their mind once they find the right partner. Unsurprisingly, six out of ten of those who choose not to have children feel misunderstood by society [2].
Everyone's reasons are different
Where women were once expected to have children, it is now a personal choice. A lot of people believe that it's about the cost, the physical impact, or the challenge of raising children. But there are many other reasons why someone might decide to live their life child-free.
The realisation that she didn't want children came very slowly to one woman we spoke to. "I originally wanted to get my career moving first. Then it was about buying a house. It took me years to admit the time would never be right because a baby wasn't something I truly wanted."
I assumed I'd want children when I reached my thirties – everyone speaks of a 'biological clock', but that never felt 'real' to me.
Unattainable, perfectionist mothering standards put some women off, while others may not feel the urge or need to become a parent. For some, it's about the desire to be truly independent and free to live how they like [3]. Others still are concerned about the environmental impact of having children.
Want to share your experience of being child-free by choice? Let us know by using #wombstories.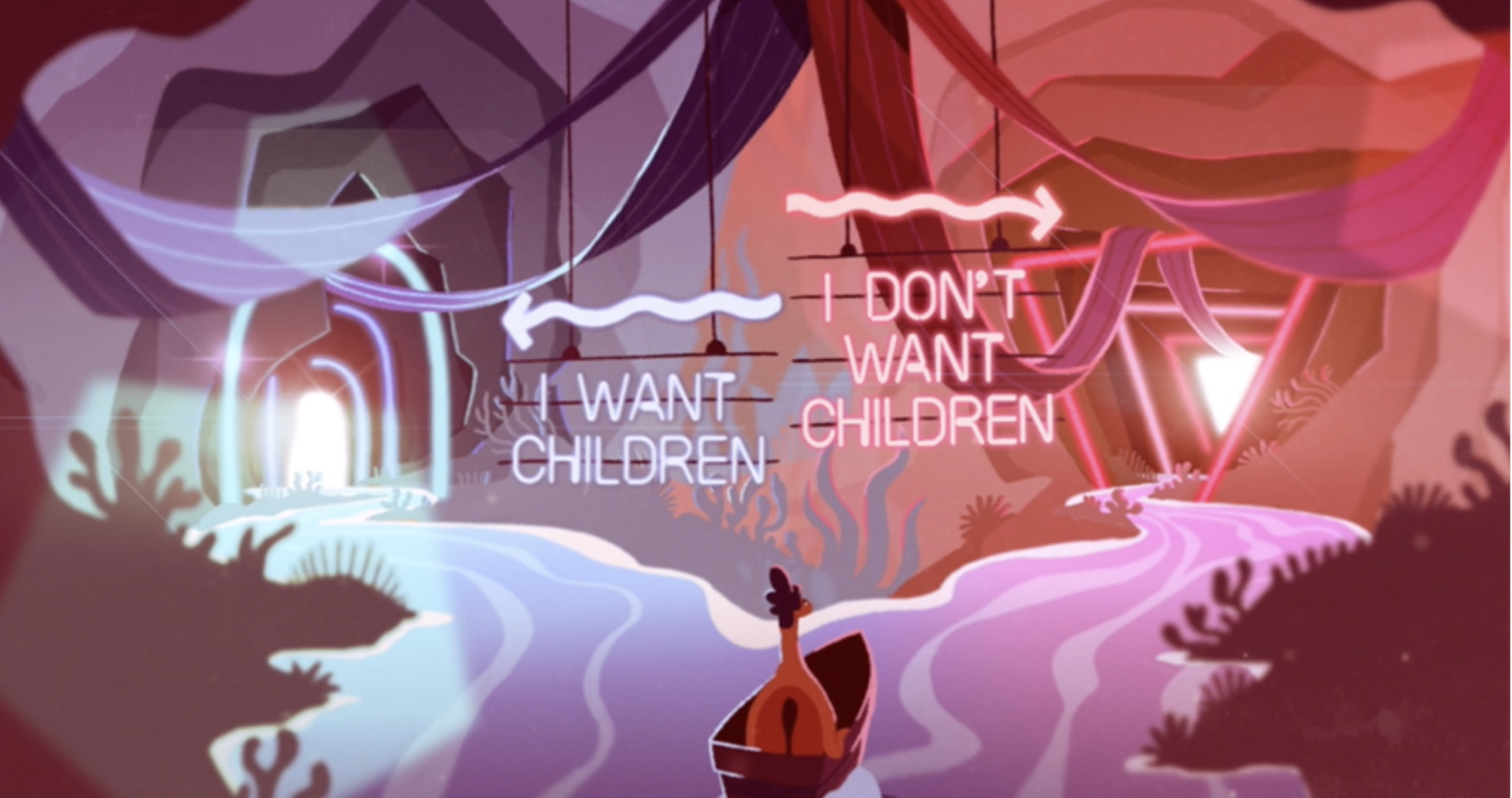 Some people can't wait to have kids, while others know it's definitely not for them. And that's okay! Our bodies and lives belong to us, so it's up to every single person to decide which path they want to take. Life without children is just as full of joy as life with children. Every choice and way of life is valid and important.
There are many personal reasons for life without children, some of which are involuntary. Whatever your circumstances for being childless, Fertility Network UK offers support, advice and coping strategies for anyone that needs it, including men, singles and all types of couples.
Do you have personal experience with living child-free? We believe that our #wombstories need to be heard. Watch our video, share your story and post on social using #wombstories.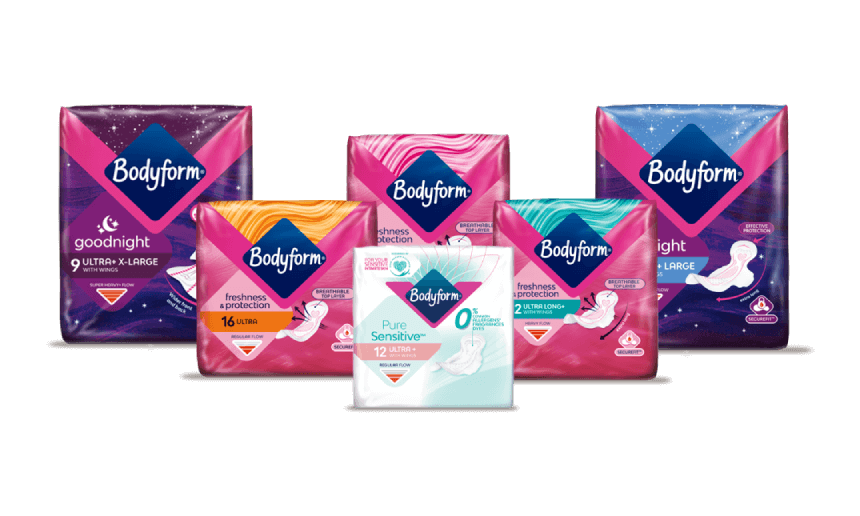 Discover the full range of Bodyform products