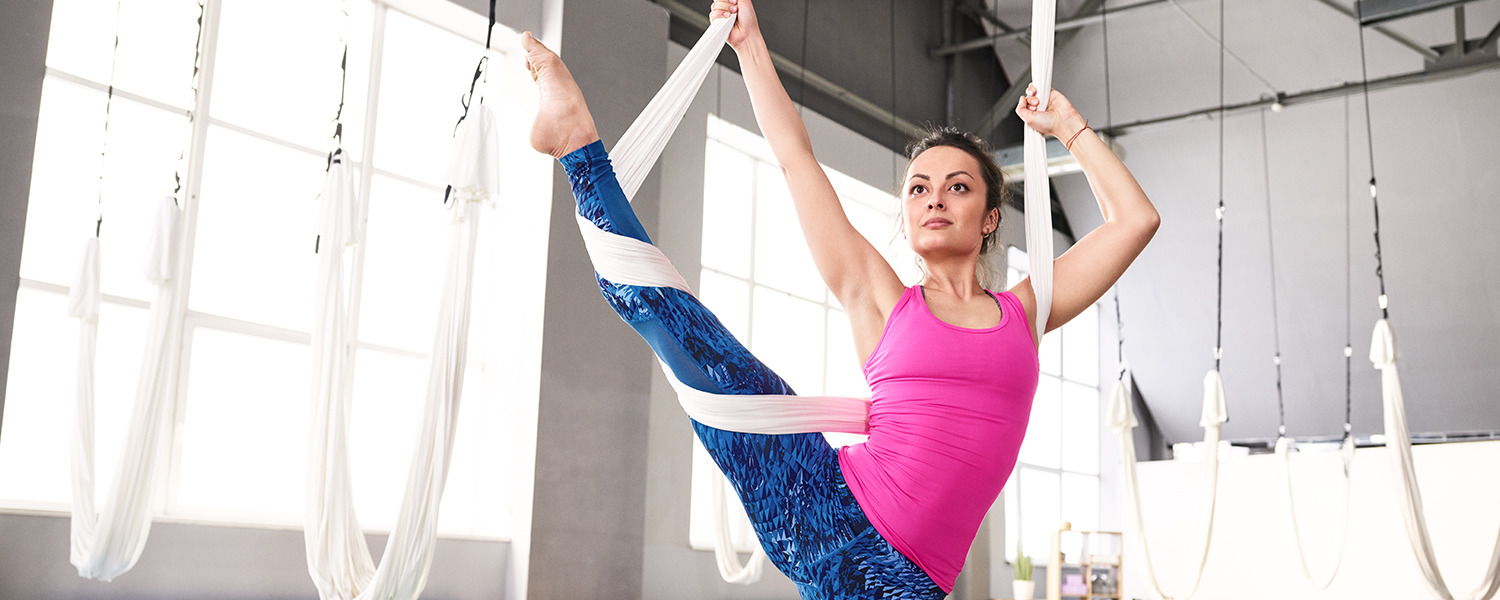 Our pledge to tackle period poverty in the UK
Bodyform will donate 200,000 packs by 2020, helping women and girls unable to purchase products for themselves or their families
Since March 2017 6 million packs of Bodyform have been donated to help tackle the issue of period poverty in the UK after news reports highlighted that some women and girls are becoming socially isolated due to lack of appropriate sanitary protection.
"These latest reports are in line with research from our own Hygiene Matters report which found 40 per cent of UK girls have felt that their period has kept them from leading a full and active life at school,"explains Essity's Marketing Director for Bodyform, Nicola Coronado. "As a manufacturer of these essential products, we feel incredibly moved by this and we see this commitment as the first step in helping to combat these issues. Alongside campaigns such as The Homeless Period, we can overcome the taboo of talking about menstruation while ensuring sanitary products are reaching those most in need."
 The commitment will see Bodyform join forces with In Kind Direct, a charity founded in 1996 by HRH Prince Charles and an existing charity partner of the Bodyform manufacturer, Essity, who together have distributed around £1m worth of essential personal care supplies to worthy causes throughout the UK since 2011.
 

Through its network of 5,000 charitable organisations around the UK, In Kind Direct will help Bodyform distribute 200,000 free packs of its Ultra Normal Wings Towels, providing essential care for thousands of additional women and girls by 2020.

Robin Boles LVO, CEO of In Kind Direct, said:"In Kind Direct distributes everyday essential products to charities across the UK, hundreds of which support women and girls affected by issues such as homelessness, poverty, disability, illness and domestic violence. This very welcome, long term commitment from Bodyform means we will be able to provide more charities with a consistent supply of sanitary products and help many more women struggling to afford this most basic necessity."

 One of the key movements which has helped establish national awareness about the issues faced by homeless women when it comes to menstruation is The Homeless Period. Commenting on Bodyform's commitment, they said:

"We're thrilled to be partnering with Bodyform. We've been overwhelmed with the donations that people have made to the cause. We see Bodyform's commitment as a huge step towards creating a long term, sustainable solution to the issue."

Nicola concludes."Because of the stigma attached to the subject of menstruation we are aware that this could be just the tip of the iceberg, which is why we see this as a long term sustainable commitment. Until we know the full extent of this issue in the UK, we would urge other manufacturers to look at how they can further support this cause so that we can keep increasing access to these fundamental products."